In 35 years of home building, build trends and codes have come and gone, but one constant for our team is to build quality homes with good bones. Our dad has long prided himself in using quality materials and contractors so that a Krueger Built home stands the test of time. Three and a half decades later, here we are, so we hope we are doing something right!
GK, as we lovingly call him, will be the first to tell you that if it were up to him, we'd likely still have honey oak cabinet clad kitchens and four feet of brick across the entire front of the home, old habits die hard and a designer he is not. Ha! To that end, he leaves most of the floor plan development and design work to us, while he continues to work with our project and warranty managers to ensure we are teaming up with products and contractors who deliver the highest level of quality.
The bottom line is that we believe a new home should be well built, well designed and functional. This year we've been hard at work developing FIVE new floor plans that we believe showcase equal parts function, beauty and quality.
As these builds progress, we will highlight each of them individually, but for now, here is a sneak peak at our five newest plans!
Kristi Lynn slab on grade rambler with a bonus room + 3 stall garage: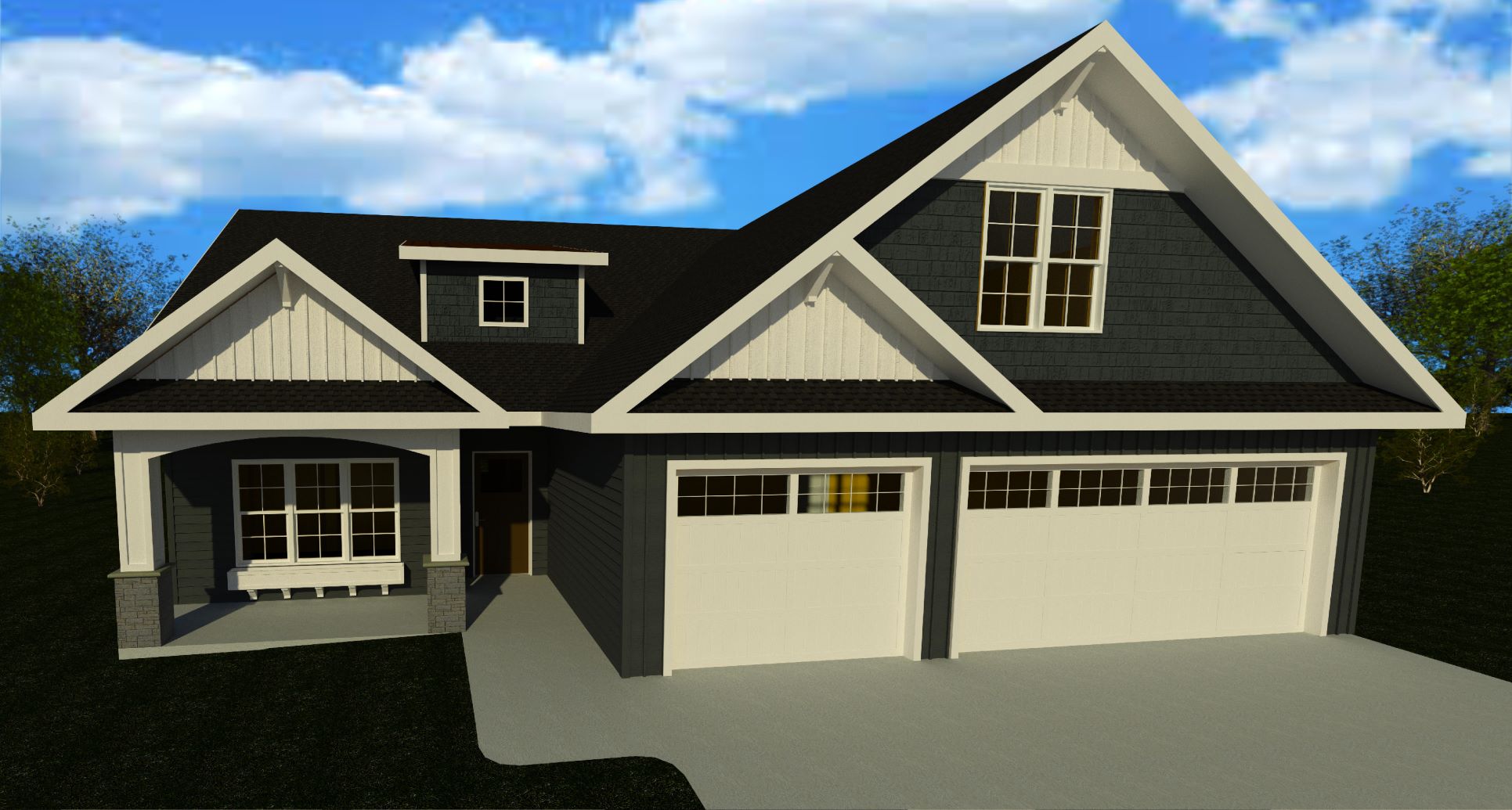 Andrew main floor master two story with a bonus room + 4 stall garage: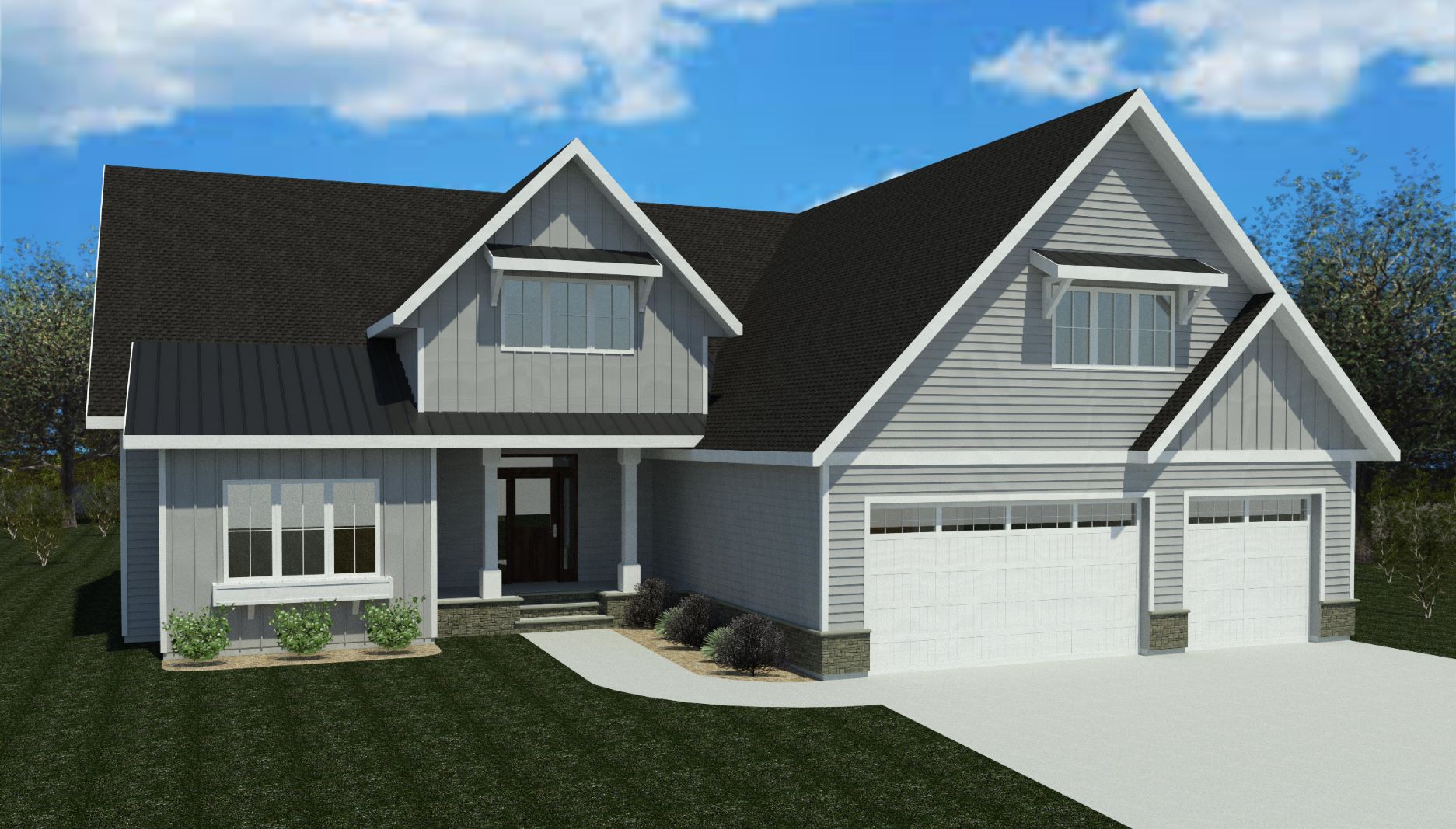 Jenna main floor master two story with a double volume living room + 4 stall garage: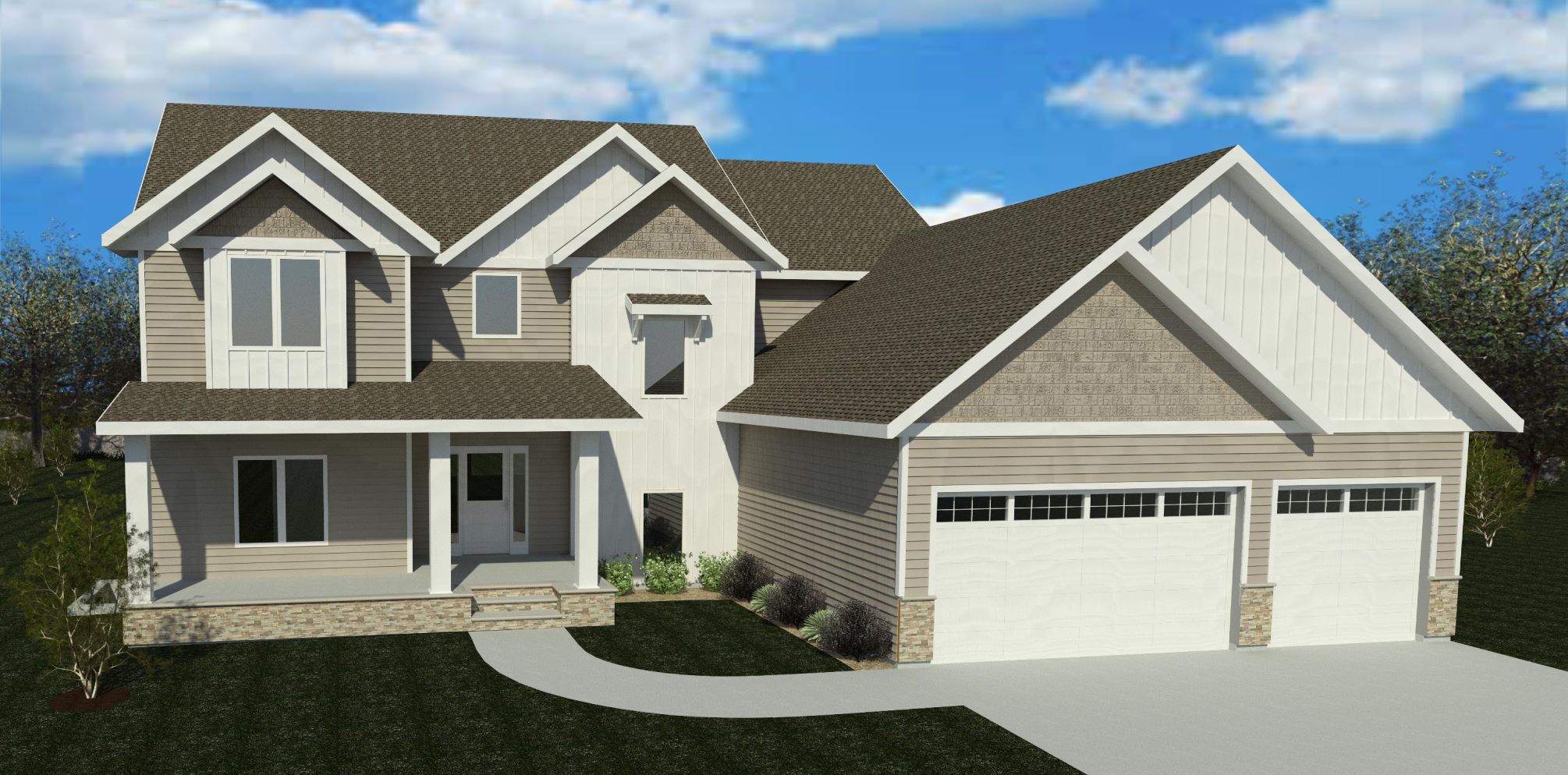 Mason 2.0 two story with a modified mudroom to foyer pass through, bonus room + 4 stall garage: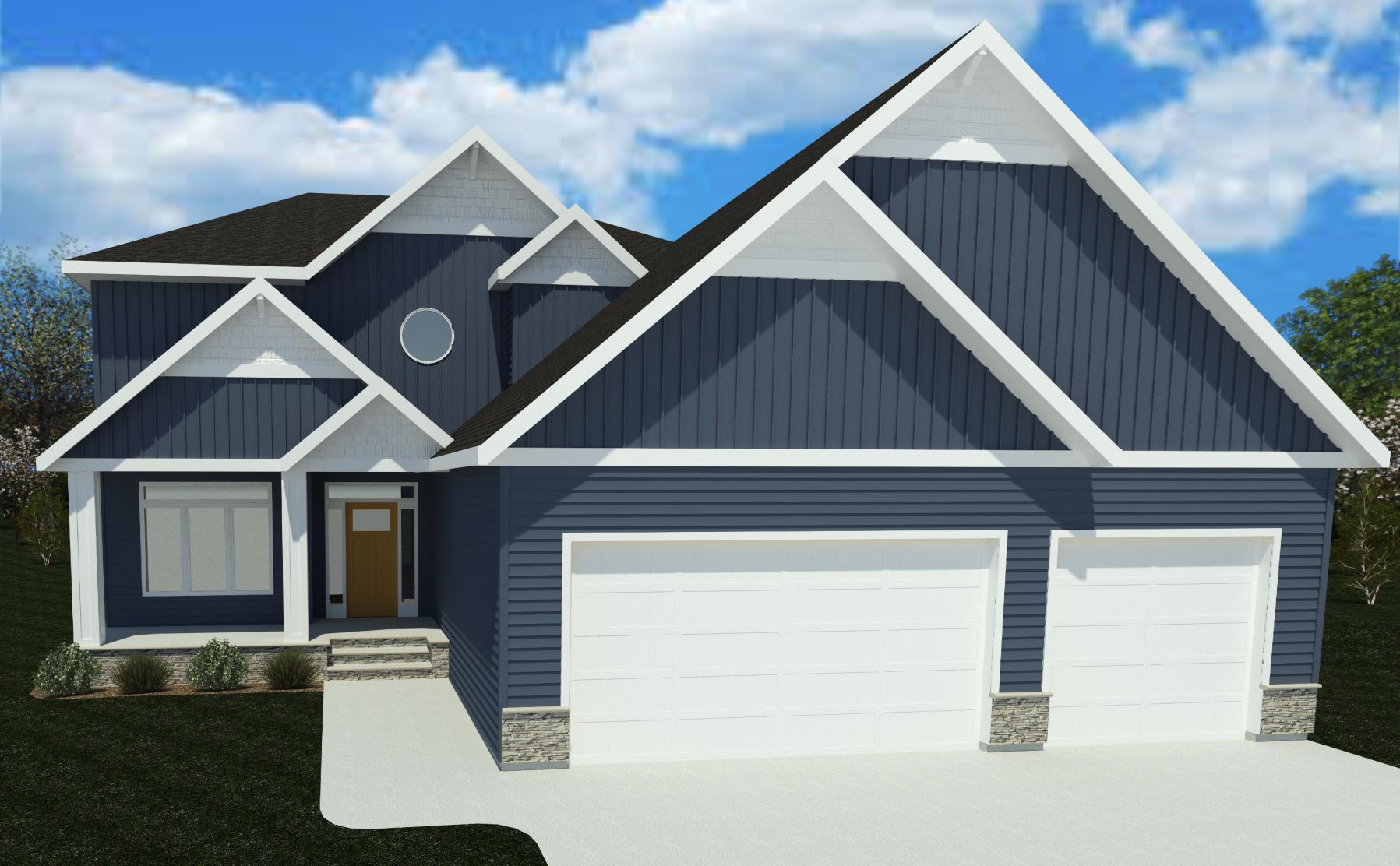 Lee 2.0 two story with a loft, bonus room + 4 stall garage: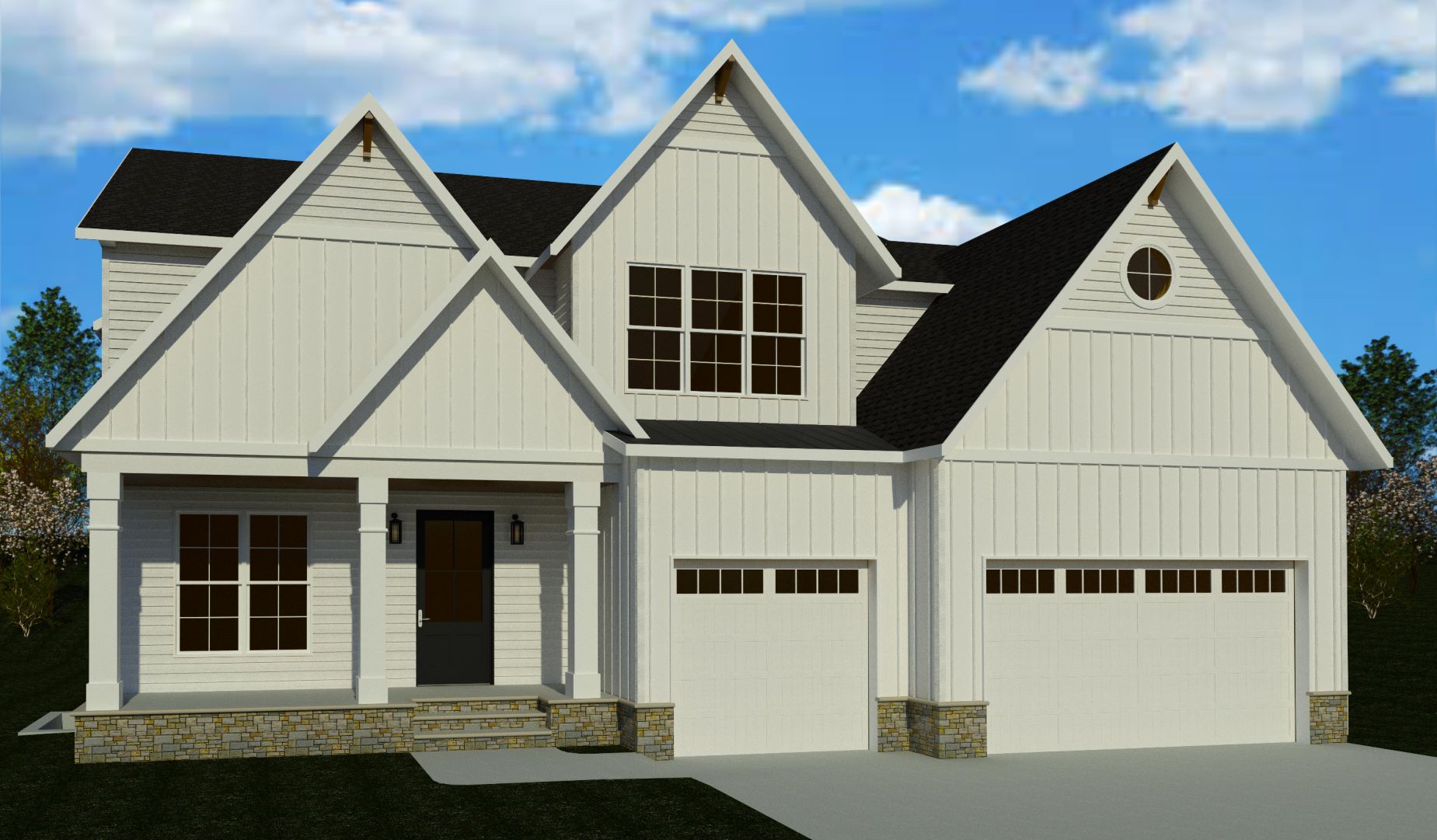 All of these plans are at various stages of construction, so be sure to check back in to take a peak at our floor plans and photos in the coming weeks.