In February Kristi and I spent a few days in Las Vegas attending the 2019 International Builders Show. Though members of our team have gone to the Builder Show in years past, this was a first for us and we totally loved our time there.
We packed in as much as we could in a few short days, including master sessions on The Customer Experience Funnel, Mastering the 15 Critical Functions of Home Building and the 2019 Design Playbook. We sat in on other design & customer service sessions as well. I have over 20 pages of notes (nerd alert!) and we came back so inspired and ready to hit the ground running with new ways to better serve our customers.
We also got our steps in each day by walking the show floor, checking out the latest and greatest in trends and technology.
Here are a few (iPhone) photos from our quick trip to the 2019 International Builders Show: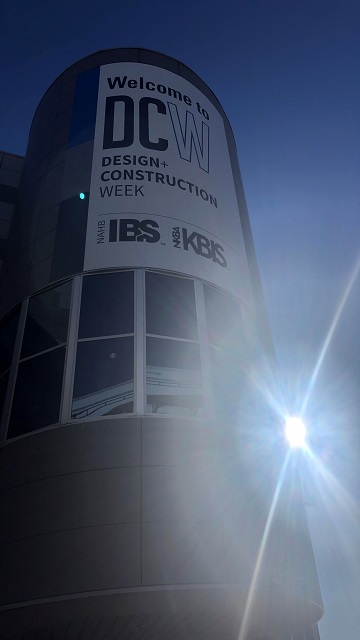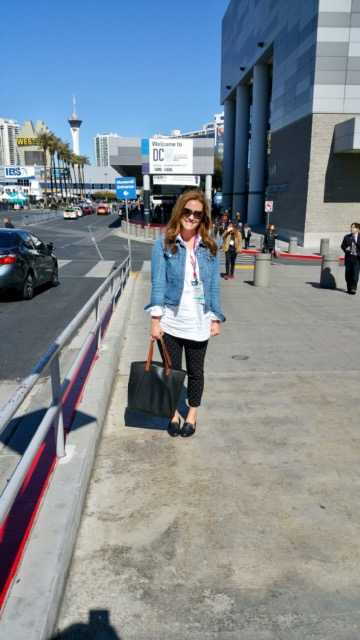 Trying to soak in some sunshine in between sessions [it snowed later that day...].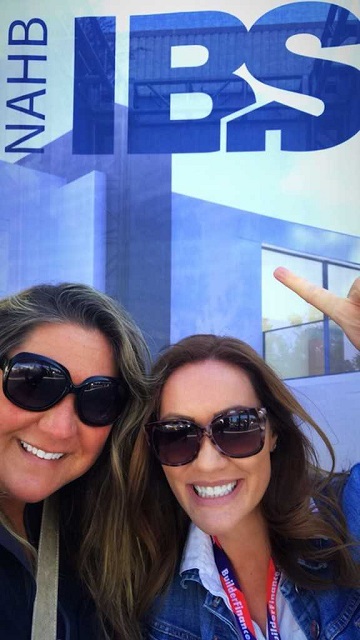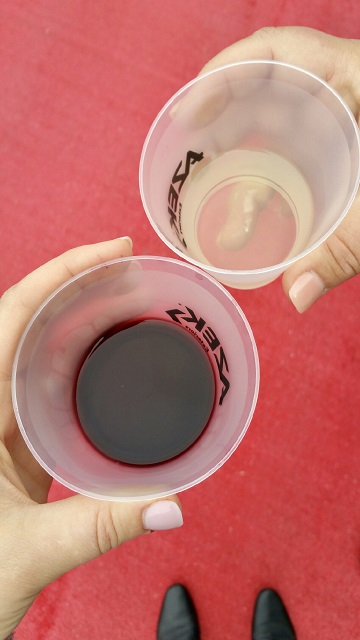 Builder Show selfie and wine walk!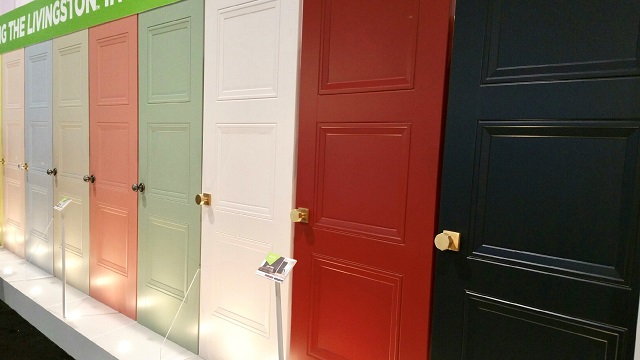 Checking out some design trends on the show floor. We were obsessed with these color doors & gold knobs!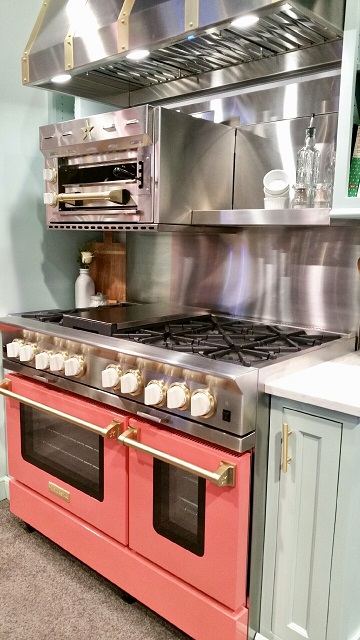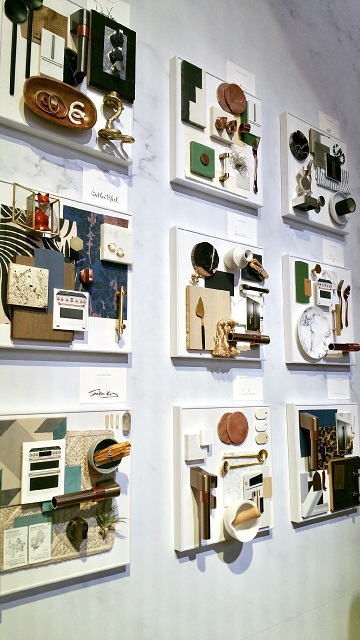 Customizable appliances + vision boards? Yes please!​​​​​​​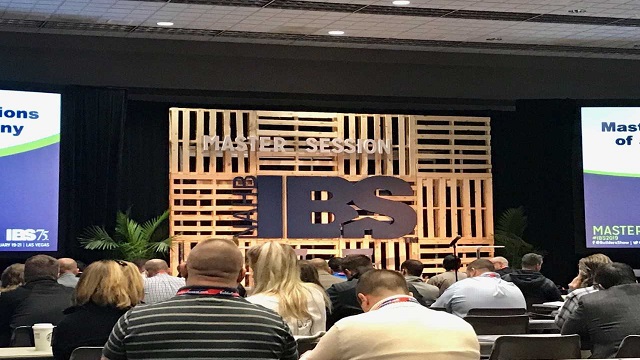 Master session views. Not seen, copious amounts of coffee!
​​​​​​​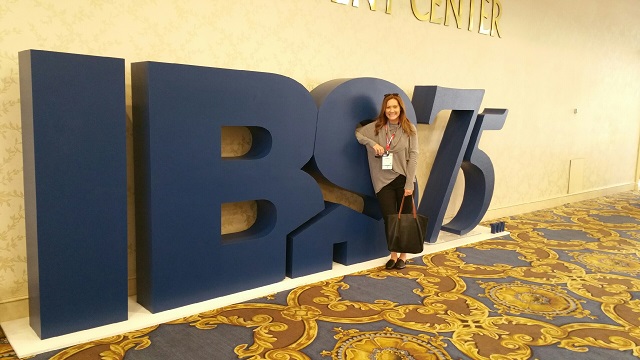 Last shot from our trip. It's hard to believe that this show has been around for 75 years!
Our trip to The International Builder Show was eventful and educational for us both and we are so excited to implement what we learned into our daily routines here at Krueger Construction. Cheers to improved processes, customer service, building & design!